A little about us...
WE PRIDE OURSELVES ON OUR HIGH LEVEL OF CUSTOMER SERVICE.



Enforce Products is a manufacturer of quality products for the tire, asphalt, and precast concrete industries. Our goal is to provide each of our customers with quality and consistent products, and the highest level of customer service. We enjoy working with customers to help solve any issues they may have, whether that be a problem in their

production process or creating a custom formula to fit their application. Each member of the Enforce Team has been trained with these principles in mind.
After coming under new management by Jason Cabanyog in early 2008, Enforce Products has been growing by leaps and bounds. Coming from a background in sales and manufacturing, Jason understands exactly what it takes to provide total customer satisfaction. This, coupled with his management skills and ability to create a team environment, has been the backbone of success for Enforce Products.

Here at Enforce, we want to serve our customers in every way possible. That is why we offer custom labeling to any customer that requests it. We even have a graphic designer that can create the look you want on your packaging at no charge to you. We also have the capability of custom formulating a product to meet your specific requirements. Our BQ9000 accredited onsite laboratory has chemists that can formulate a product for any application.
We also have a state of the art production facility for our tire and pipe lube products, as well as our release agents. Enforce is a division of Imperial Western Products, which has been manufacturing quality products since 1966. Being a part of IWP has given us the luxury of working with highly skilled production engineers, who have helped to assemble a plant that can handle any volume, from 2 pallets of product all the way up to 2 truckloads. And with our well-trained staff, we can offer fast turn-around times on any size order.
If you re driving down the highway in southern California, you might see one of our many Enforce trucks driving next to you. These trucks personally deliver our products to your location.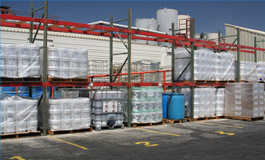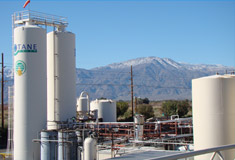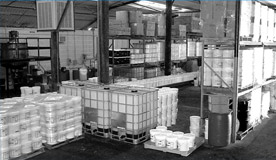 Meet the Enforce Team
Jason Cabanyog
Division Manager
760-398-0815 ext. 229

Norberto Amezcua
Sales Representative
760-250-5826 direct


Charlie Ochoa
Production Manager


Joe Boyd
Lab Manager/Quality Control